We have the first review of Jugjugg Jeeyo, the upcoming movie by Raj Mehta, which will be released in a few days.
A critic from the UAE saw the movie during a special screening and posted a review on Twitter. He raved about the movie nonstop, calling it the best family entertainment of 2022 so far.
To get more amazing updates follow thecelebography.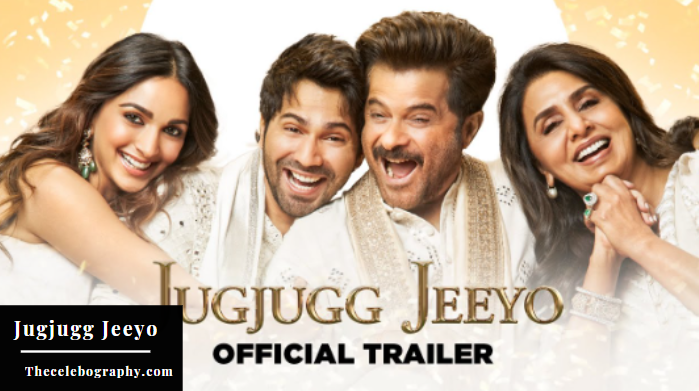 He tweeted: "First Censor Review for #JugJuggJeeyo from abroad. It is certain to succeed.
The three cornerstones of this well-made movie are clever screenplay, excellent humor, and profound emotions.
The performances of its main cast make up the fourth pillar. Family entertainer of the year 2022.
He stated in another tweet, "First Censor's Review for #JugJuggJeeyo from the UAE.
It will deliver on its promise to its investors and live up to its name.
@AnilKapoor @Varun dvn @advani kiara @ManishPaul03 add real and noteworthy performances to it. Paisa Vasool Family Entertainer in full force.
For those who don't know, the movie centers around a married couple who are about to file for divorce (Varun Dhawan and Kiara Advani).
Due to a family wedding, they choose to conceal their marital conflict. When Varun discovers that his father (Anil Kapoor), who is also going to divorce his mother (Neetu Kapoor), following his daughter's wedding, things take a tragic turn.
Prajakta Koli and Maniesh Paul play significant roles in the movie as well.