DJ Akademiks: His real name is Livingston Allen and he is mainly popular as  DJ Akademiks. He was born on may 17 1991. He is a Jamaican-American entertainment media personality. He was born in Spanish Town, Jamaica. Do you want to know more about him what he is doing nowadays why he is trending? What happened to him? In this article you will know about his controversy read the full article and for daily updates you can follow thecelebography 
DJ Akademiks Biography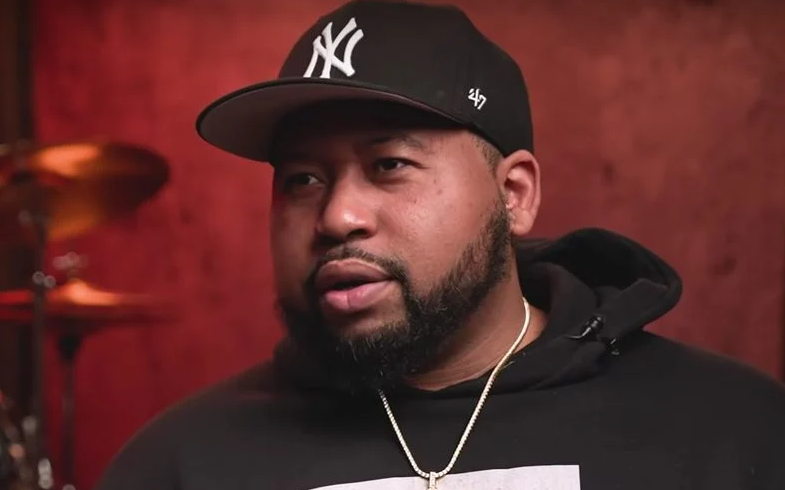 DJ Akademiks was born in the Jamaican town of Spanish Town. He moved to the United States in 2001, while still in high school. He struggled to adapt to the culture of New York, United States of America (USA).
He attended Rutgers University after graduating from high school. He received a Bachelor's degree in Biomathematics from there. He also acquired an interest in music production, which grew into DJing. He continued to take classes at Rutgers in order to pursue a Master's degree in Math Finance.
Livingston Allen Career
Allen established his own website, Late Night Creep, while still at Rutgers. He covered hip-hop music news on it. Later, he moved into the urban entertainment market, creating lighthearted and sarcastic YouTube videos. In 2014, his YouTube channel exploded in popularity, thanks in part to his coverage of Chicago's drill music scene.
DJ Akademiks launched his new music project, Lil AK, in 2018. He released his first EP, Clout Chaser, in December 2018, which featured four songs. LANES, a track he co-wrote with Teka$hi69, was released on February 13, 2019.
In less than eight months, the song had nearly three million views on YouTube. He released his new track Hypebeast on October 18, 2019. Dj Akademiks stated in December 2019 that Tekashi Vs. The World, a Snap Originals docuseries, would be his host and executive producer.
Allen Social Media
His main YouTube channel has over 2.3 million subscribers, and he has 2.4 million Instagram followers. He has set up an Instagram account for his new project, Lil AK, which has over 379,000 followers.
Livingston Controversy
DJ Akademiks became embroiled in a dispute in 2018 after a competing site, Hip Hop Overload, claimed that Akademiks was a government informant seeking to bring down rapper Teka$hi69 (6ix9ine) for racketeering.
According to the site, Tekashi's former manager Kifano Jordan referred to him as the rapper's "false closest buddy" and agreed to serve as an informant in order to escape being charged with obstruction of justice.
Following the charges, DJ Akademiks went to the media outlet TMZ to declare his innocence. He stated in a public statement that he has never been questioned or cooperated in any of the allegations leveled against him.
Kifano Jordan's lawyer also issued a statement denying that his client was involved in any interview that led to someone being charged with a crime.
Read More: