Kristy McNichol Hi, Dear All Today, I will share more exciting information on the topic of Kristy McNichol.
Please move on to the article, and I enjoyed reading it.
Kristy McNichols's Biography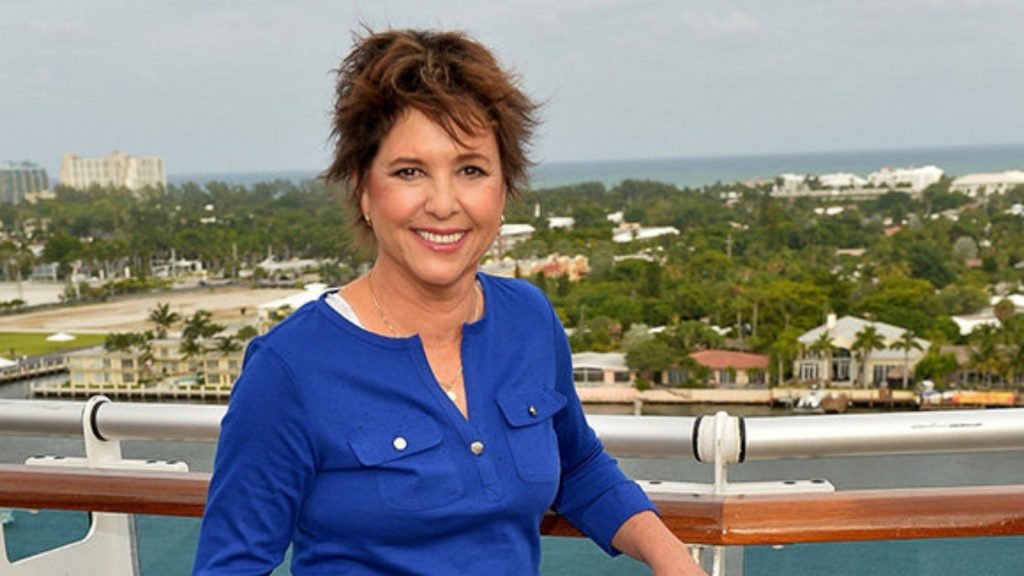 She is an American Actress, Comedian, Producer, and Singer. Kristy may be best known for her roles in Empty Nest, a situation comedy television series. A teen comedy-drama film called Little Darlings. A comedy-drama film called Only When I Laugh. She acts as Letitia Buddy Lawrence in the Television drama Family. That character earns her two Emmy Awards.
On 11th September 1962, in Los Angeles, California. James and Carolyn McNichol welcome their daughter Christina Ann McNichol into the world. She is of Irish and Lebanese descent. Kristy's father was a Carpenter. At the same time, her mother works different jobs to support the family.
Like being a Secretary, Cosmetics Salesperson, and Movie extra. McNichol had two brothers, Jimmy McNichol, an Actor and Singer and Tommy McNichol when she was just six years old. Kristy's parents got divorced.
That was hard for her. Her mother took up the custody of the three children. McNichol and her older brother Jimmy were putting a lot of effort to increase the level of performance. Both of them could deliver, and they use to be seen in some commercials as children.
Kristy McNichols's Education
Not Known.
Kristy McNichols's Career
McNichol's career starts at a young age. She was only six years old when she first appeared in the commercials and later in TV shows. In 1974, McNichol made her television debut in the drama Apple's Way.
At that time, she was only 12 years old. Two years later, she lands the role that earns her two Emmy Awards for Best Supporting Actress in a Dramatic Series. The role was in the television drama series Family.
In 1977, she performed many musical numbers in The Carpenters' Television special at Christmas. A year later, she records the album Kristy and Jimmy McNichol for RCA's Records. In the same year, the siblings perform in a second holiday special is called The Carpenters – A Christmas Portrait.
Debut Movie
In 1977, McNichol's film career started. Kristy acts in a thriller film called Black Sunday. But her scenes were cut during editing. It did not discourage her, and one year later. She acts in the black comedy film called The End.
In 1980, her performance in the hit movie known as Little Darlings was praised by many reviewers. She was nominated for a Golden Globe Award for Best Supporting Actress. For her role in Only When I Laugh (1981).
She was also nominated for a Golden Raspberry Award for Worst Actress for her performance in a 1982's Australian romantic comedy film is known as The Pirate Movie. Kristy acts in a television war drama film on World War II, Women of Valor, four years later, portraying the role of T.J. Nolan.
So far, McNichol has seen in 22 films and 19 television shows.
In 2011, at the age of 39, she decided to retire from acting. It was because she was unable to keep up with the level of performance. Kristy commits herself because of her Manic Depression disorder. After her retirement, she taught acting at a private school in Los Angeles.
Kristy McNichols's Relationship Status and Children
McNichol's personal and love life was a mystery until people learned that she is in a relationship with Mertie Allen.
Kristy McNichols's Net Worth
Kristy McNichol's net worth is estimate up to $7 million.
So, it is vital information on the topic of Kristy McNichol.
If Queries or Questions is persisting then, please comment on the viewpoints.
Also Read: