Arnaldo Mangini is an Italian comedian and clown who is most known as Mr. Bean's lookalike, Rowan Atkinson. Here's everything we know about him thus far.
Arnaldo Mangini, also known as Mr. Bean, is an Italian comedian and clown. He's also a well-known social media figure, with a sizable following on TikTok and Instagram.
In April of this year, he joined TikTok, which has since developed into a big family of over 18.3 million followers. On the video-sharing app, he has over 125.9 million likes.
Mangini also has a YouTube channel. It is confirmed and has over 19.3k subscribers.
Who is Arnaldo Mangini's spouse?
There is no information about Arnaldo Mangini's wife on the internet.
While Mangini is a well-known social media personality, he has kept his personal life private. His social media posts are mostly selfies and funny videos, with no indication of his personal life.
His posts, on the other hand, reveal his lack of a spouse. Fabiola is his daughter's name. However, it appears that he and Fabiola's mother are no longer together.
It's probable that he's single and solely focused on his career.
How old is Arnaldo Mangini ?
Arnaldo Mangini is a 47-year-old Italian actor. He was born in Italy on December 4, 1973. Sagittarius is his zodiac sign.
He spent his early childhood years roaming between Italy and Holland. Since his boyhood, he has been captivated by the art of comedy and entertainment, which he has practiced with his family and at school.
In 1996, he began his professional comedic career. Before leaving the television industry to focus on his clown training, he appeared in a number of shows.
He toured Europe with a theatre play called "The Arnaldo Mangini Mr. Bean Lookalike Show." He went on to act as a clown in international performances alongside Leo Bassi and David Shiner.
Fabiola's father Arnaldo Mangini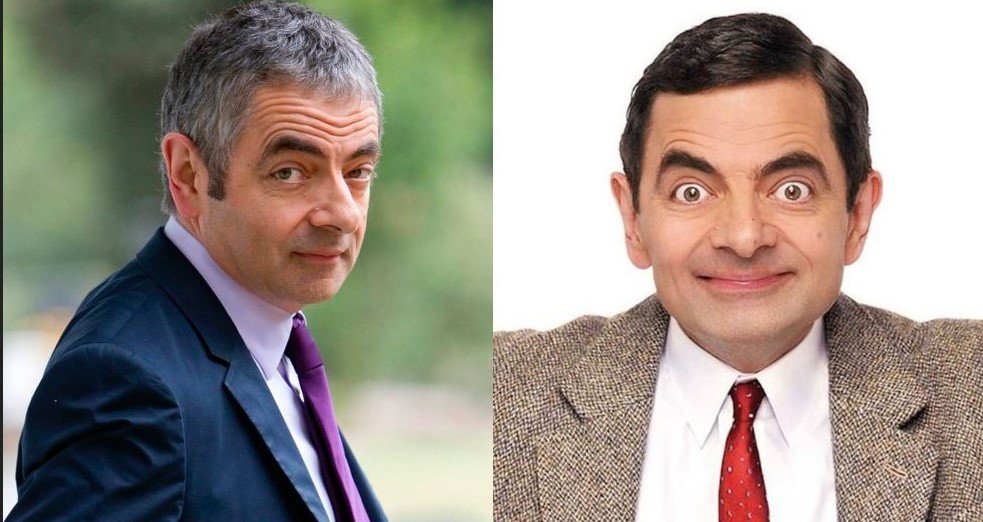 On September 8, 2021, Arnaldo Mangini posted a photo of his daughter, TikTok star Fabiola, on Instagram. "I finally found out my wonderful daughter today," he wrote. "She's so lovely," the caption reads.
According to his caption, the comedian has just met his daughter. Fabiola is also a well-known social media influencer who is well-known for her cosmetic tutorial videos.
She is also a talented artist who paints portraits of celebrities and other individuals. She has 5.9 million TikTok followers and 357k Instagram followers, just like her father.
There is a younger brother for Fabiola. Her mother's identity, on the other hand, is unclear.